Hi everyone,
Here you have a review on scoring transformers in Iceland.
I hear you think: why Iceland of all places?
Because Iceland is broke as shit and there are sales everywhere. And if you know that you can get the tax (24,5%) back at the airport on all sales over 4000 ISK (23 euro, $32), than you can score some amazing deals on Transformers.
Now note: not every item is cheap. I saw animated voyagers close to 40 euro/$50, but then again, Where can you score an animated supreme Optimus prime for less than 30 euro's ($42) AND get the tax back on it as well (as seen in all TRU stores)? Or a titanium Sunstorm (TRU Mosfellsbear) for 13 euro/ $18? And how many times have you seen the (TRU) exclusive three pack with Movie Jazz, Protoform Prime and Brawl?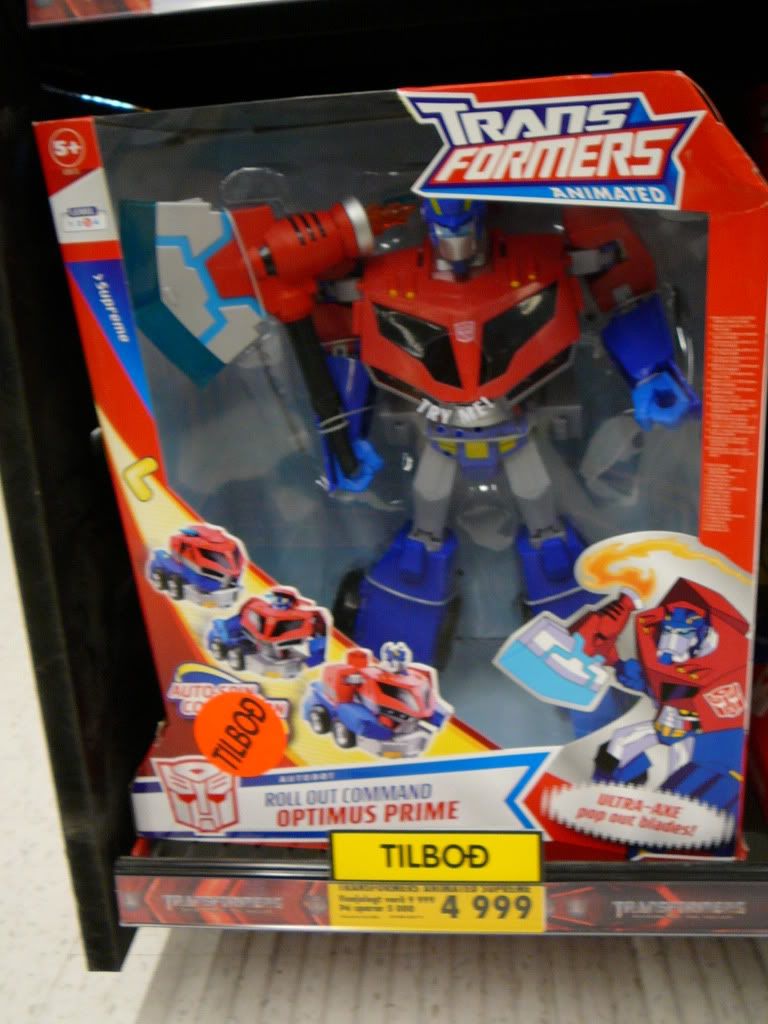 So here we go
The best chance to score good deals on transformers is in Reykjavik. There are two TRU stores in the area, one near Smaralind shopping mall and one is near Mosfellsbear. The pictures you see here are from the one in Mosfellsbear. They were restocking the place, so don't be shocked by the quite empty shelfs (Actually I'm more shocked by overstocked shelfs)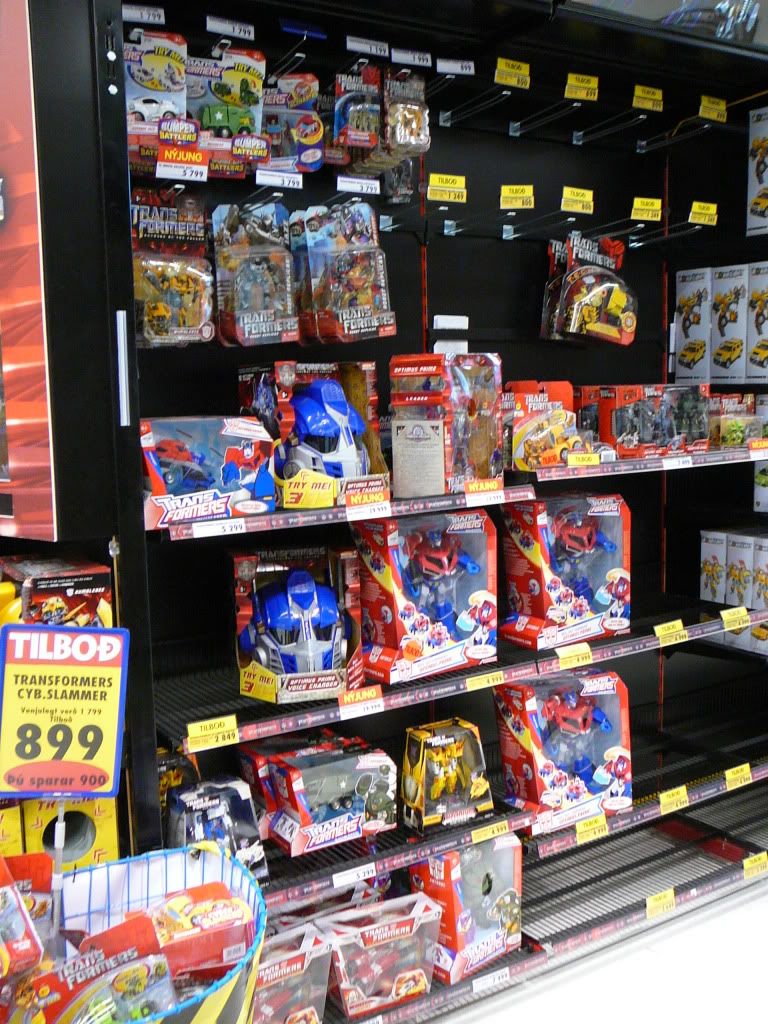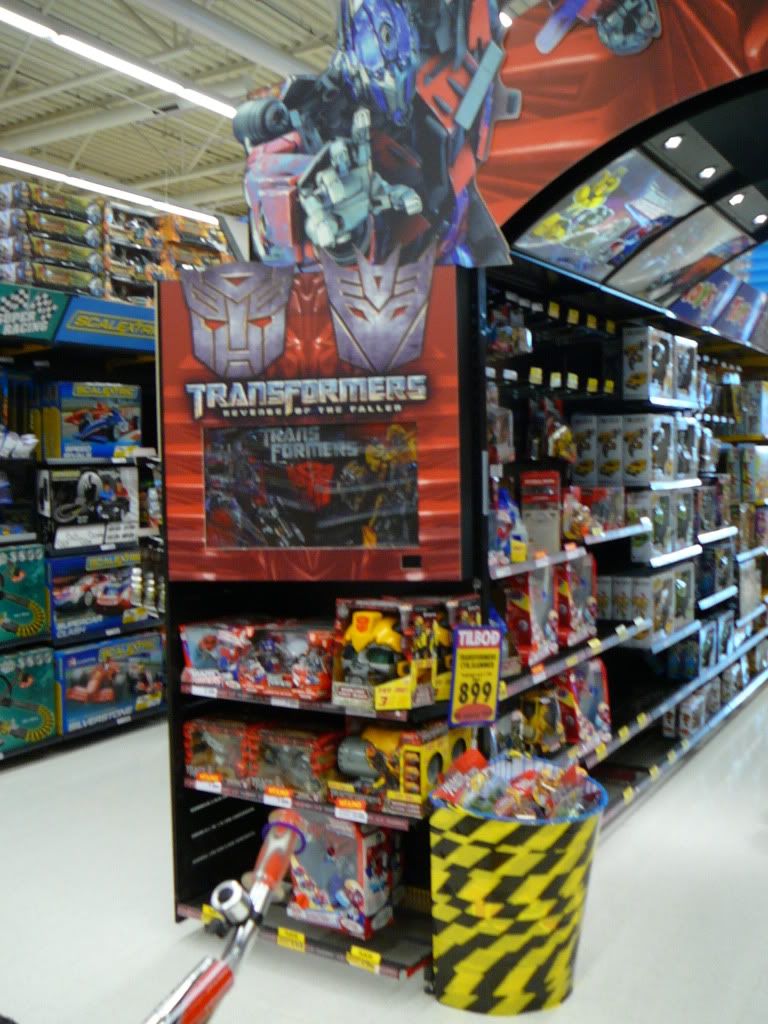 The only TRU outside Reykjavik can be found in Akureyji, which is a TRU express. I thought this was the best stocked store in Iceland, so if you ever get there, do make a stop (it's at the number 1 round way, you can't miss it)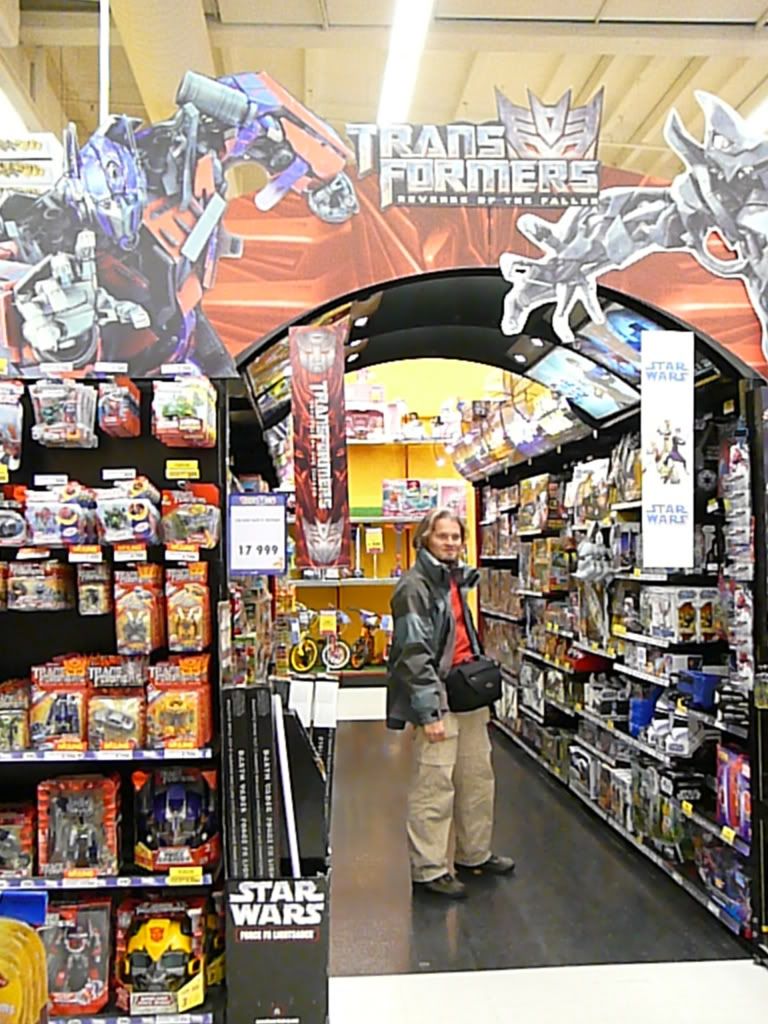 And then there are other stores that sell Transformers. Some of the larger Kronan supermarkets (like the one I saw in Selfoss) sell them too. Hagkaup is a chain that stocks Transformers as well. The ones in the Kringlan and Smaralind Shopping malls were the best. Here's a picture of the Hagkaup in Kringlan.
And buy a Movie devastator for 105 euro (with the tax return)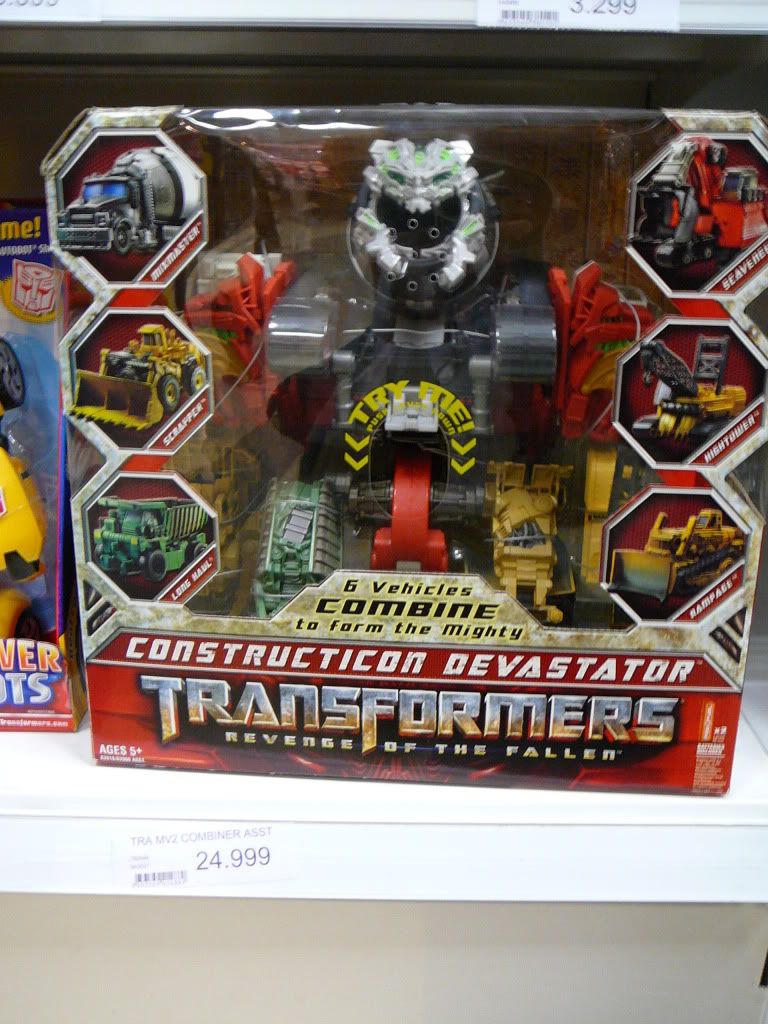 Even in the smallest towns you can find some transformers, but mostly the less popular ones like the animated bumper battlers and activators and smaller non transformable heroes. Jazz and Bulkhead were very popular shelfwarmers everywhere (like the rest of the world)
So if you have questions about shopping in Iceland, don't hesitate to send me a mail/ PB